Engineering & Landscape Architecture Solutions in Florida
Unlimited Qualifications in 14 Separate FDOT Workgroups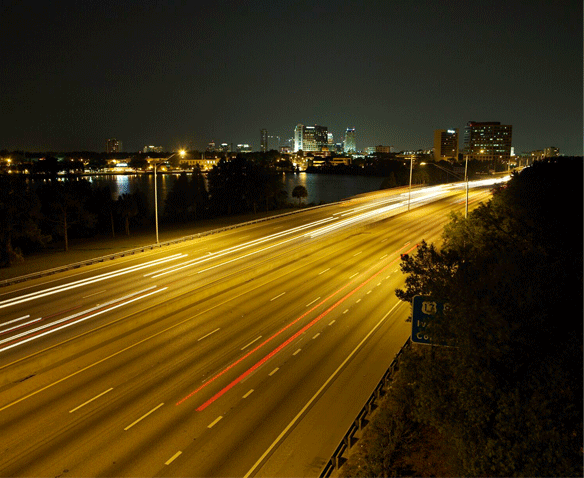 Planning, Transportation Engineering and Landscape Architecture
METRO CONSULTING GROUP, LLC (METRO) is an entrepreneur-led, highly qualified professional services firm licensed to practice engineering and landscape architecture in Florida. Our core beliefs are founded on Faith Courage and Enthusiasm. We passionately pursue cost-effective solutions that permit our team to produce extraordinary results for our clients through personalized services. We are a "One Stop" firm, guiding our clients to the right solutions within their budgets.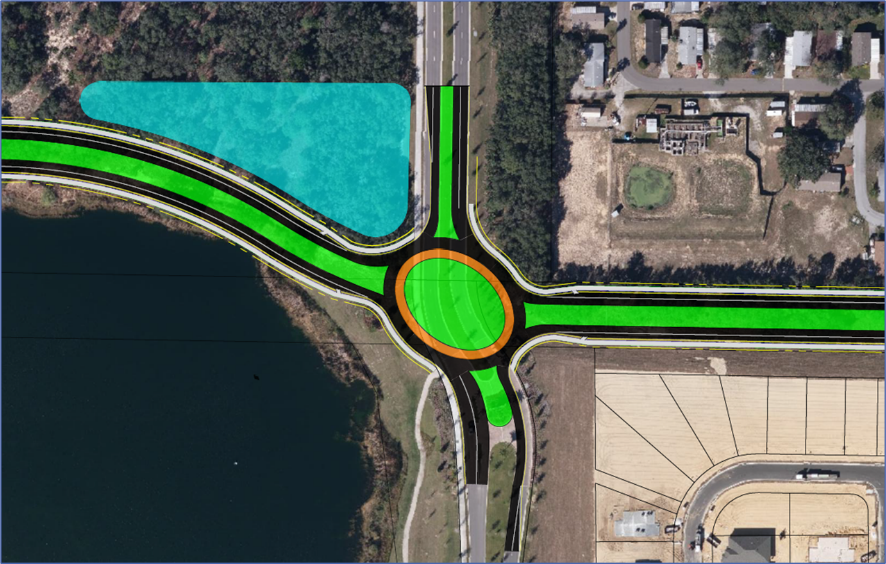 Value-Oriented Solutions to Your Infrastructure Needs
The combination of our firm with other similarly minded firms makes no task work order is too small or large. We have a proven history of developing solutions that have provided extraordinary value that lower your capital investments for infrastructure. Our approach to design is to develop a cost-effective "low carbon footprint" solution. Whether it was the development of a traffic model that demonstrated that additional capacity was not necessary for the design year or developing a unique drainage solution that removed flooding while preserving the existing underground pipe network, we minimize the use of carbon, reducing your initial and long-term maintenance costs.